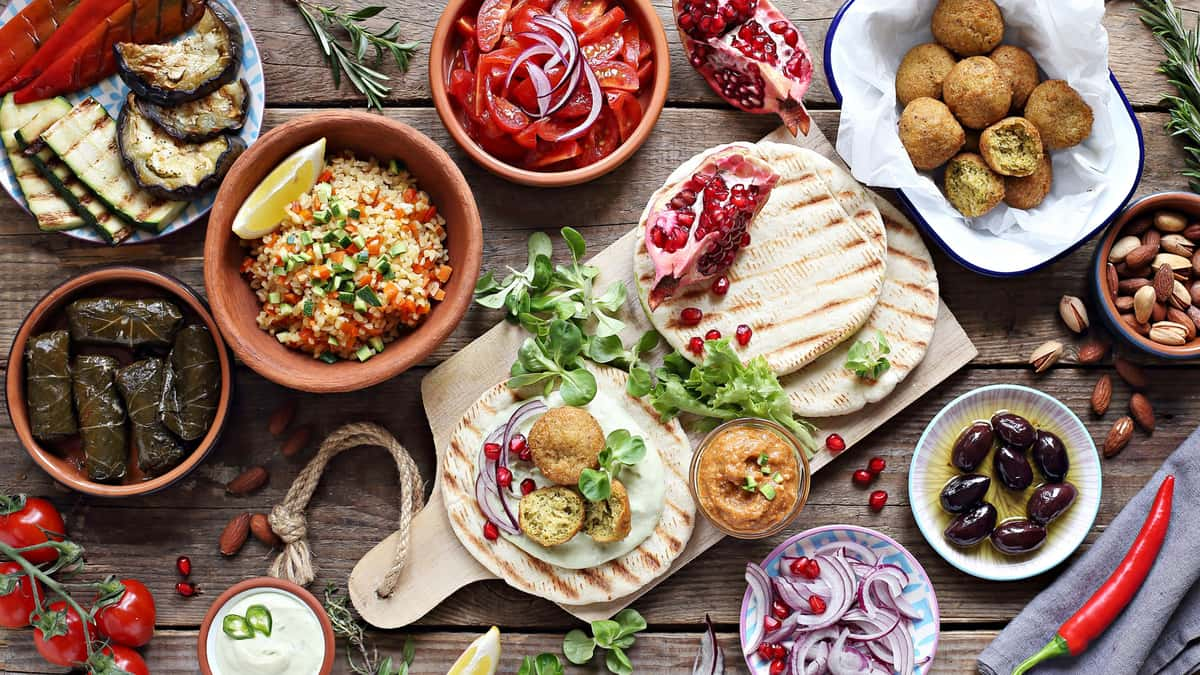 Why to include the Mediterranean Diet for a healthy lifestyle
Health studies show that people in Greece and Italy who follow a traditional Mediterranean diet have healthy hearts. By reducing the amount of fats introduced into your system, the Mediterranean Diet can reduce buildup in the arteries and help to prevent many of the common heart and circulatory issues like blood pressure problems, heart attacks, heart disease, and strokes. Other benefits include better sleep, and overall your body will feel better!
Here are some food choices to start incorporating into your New Year's resolution of eating more healthy.
Eat more fruits and vegetables. Ventura County is one of the best agricultural areas, and we have access to the best fruits and vegetables.
Eat more potatoes, yams, sweet potatoes, and turnips. Try our vegetarian Moussaka stuffed with fresh eggplant, potatoes, and fresh herbs.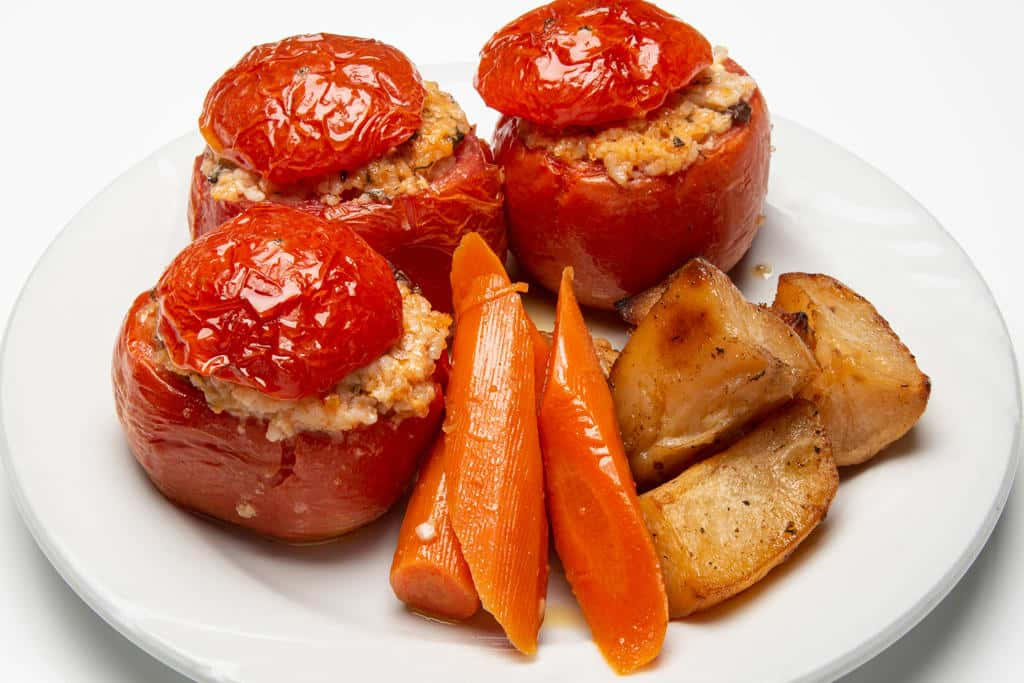 Nuts and seeds - Our Gemitsa are stuffed tomatoes with rice, herbs, and pine nuts.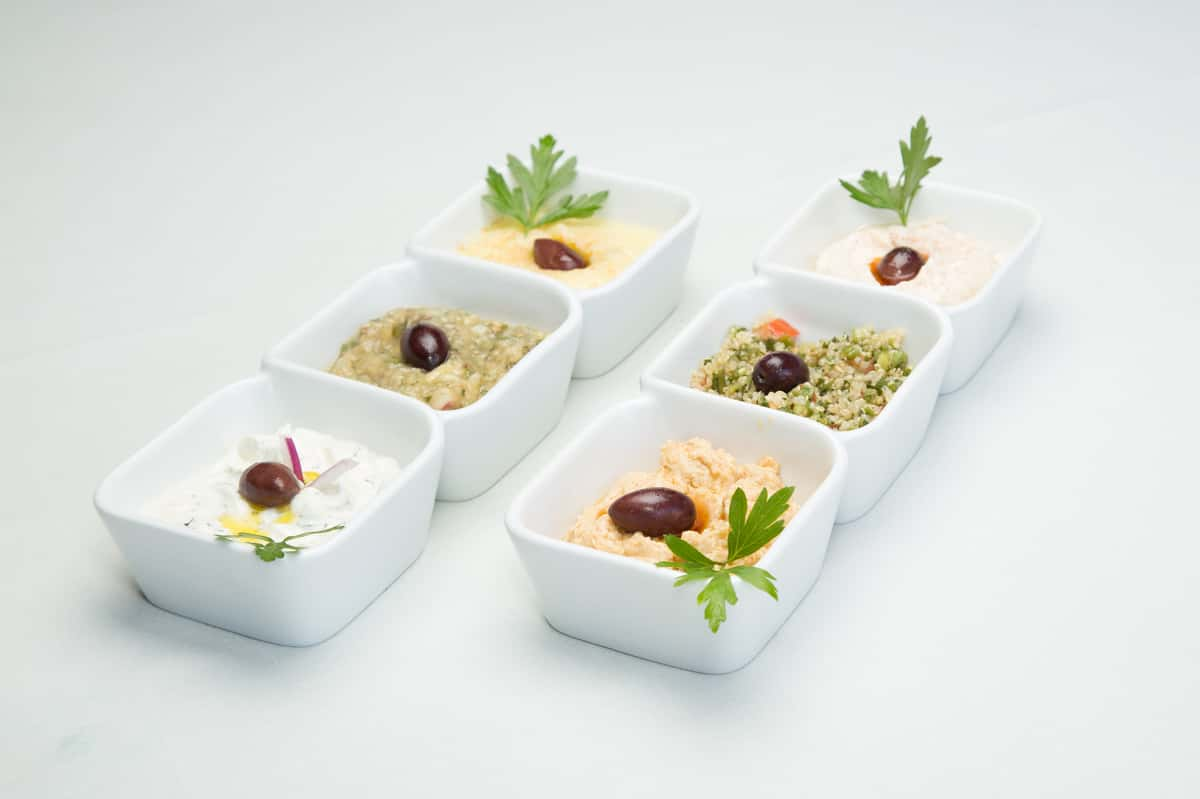 Legumes such as beans, lentils, and chickpeas. Try our delicious lentil soup or one of our heart-healthy dips.
Fish and seafood are in abundance in our Ventura shores. Ask us about our daily fresh fish choices.
Many of our dishes include fresh herbs and spices.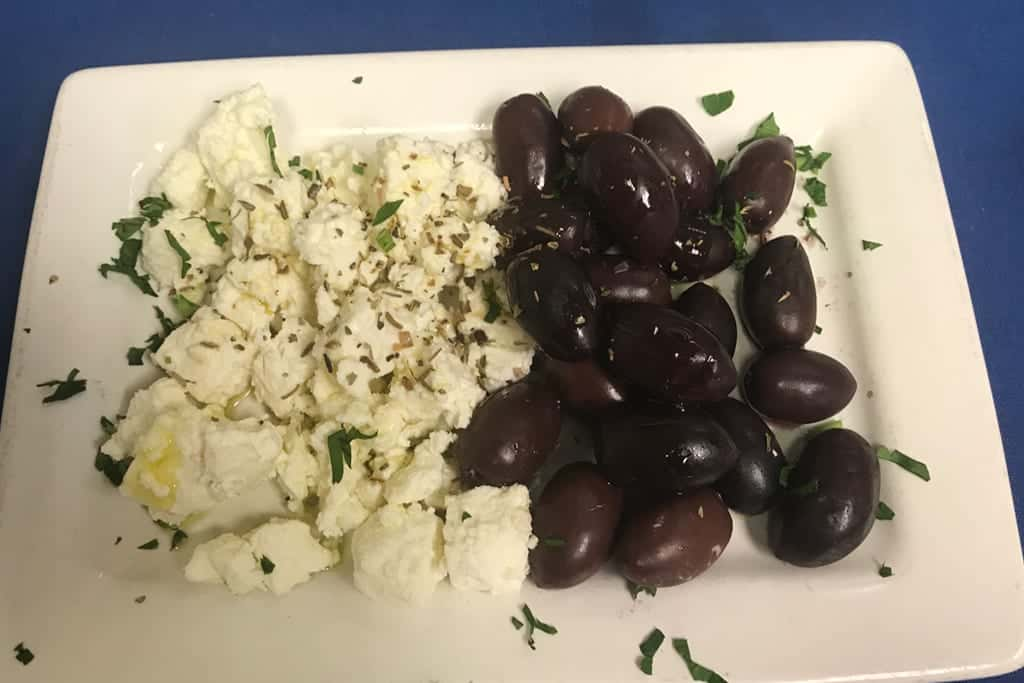 "Good" fats such as those found in avocados, extra virgin olive oil, and olives - Try our char-roasted artichoke hearts or kalamata olives with feta.
Mediterranean diet includes dairy, such as cheese and yogurt. Now that's good news for cheese lovers!
Wine! Water is best, but a daily glass of red wine is okay. Have you checked out our wine list? Many are from the regions of Italy and Greece.
Most of all, low sugar/carbs are essential to keep a heart-healthy diet.
So here's wishing you a healthy and prosperous 2020!