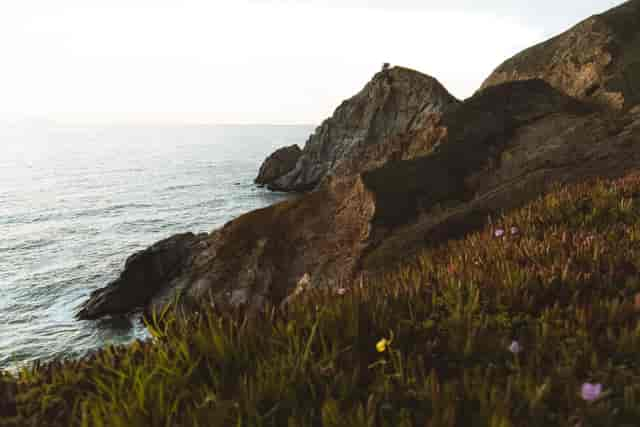 Visit Ventura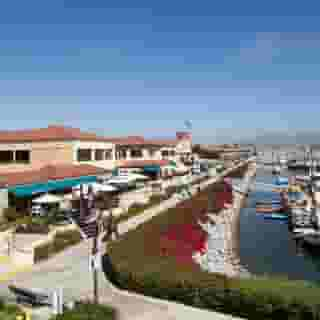 VENTURA, CALIFORNIA
Here at The Greek Mediterranean Steak & Seafood, we are very proud to be part of Ventura. Ventura County has some fantastic places to visit from fine dining, wine tasting, landmarks, shopping and special events for couples, families, and friends.

If you are planning to visit Ventura, make sure to include The Greek Mediterranean Steak & Seafood located in the beautiful Ventura Harbor.

YOU'RE SURE TO HAVE AN AMAZING EXPERIENCE!

Thank you for selecting us as one of your favorite restaurants in West Ventura County over the years. We appreciate your continuous support, and we look forward to seeing you soon!
VVCB Awards for Travel Marketing Excellence
VENTURA VISITORS & CONVENTION BUREAU HONORED WITH GOLD ADRIAN AWARD FOR TRAVEL MARKETING EXCELLENCE

Ventura, Calif. — Maintaining an ongoing streak, Ventura Visitors & Convention Bureau (VVCB) was recently honored with two prestigious gold awards from Hospitality Sales & Marketing Association International (HSMAI) at the 62nd annual Adrian Awards, the world's largest global travel marketing competition.

At the awards gala, held in New York City on January 22, the HSMAI recognized the Ventura Visitors & Convention Bureau for their work on two fronts. VVCB was awarded gold for their work on the Amgen Tour of California public relations program, garnering attention for both the professional cycling race and the city of Ventura with a spectacular, sun-splashed oceanfront start at the Ventura Pier. The second gold was awarded for a market recovery program following the devastating Thomas Fire last December. That work was used by Tempest, an industry-leading travel marketing company, in their marketing campaign highlighting Ventura as an affordable California destination, and letting visitors in Arizona, Texas and Nevada know that we were open for business and ready to welcome them.
2018 Amgen Tour of California